Diversity, Equity, and Inclusion
Together we can achieve great things. That's why DiscoverE is committed to coalition building and providing free programs and resources for volunteers and educators.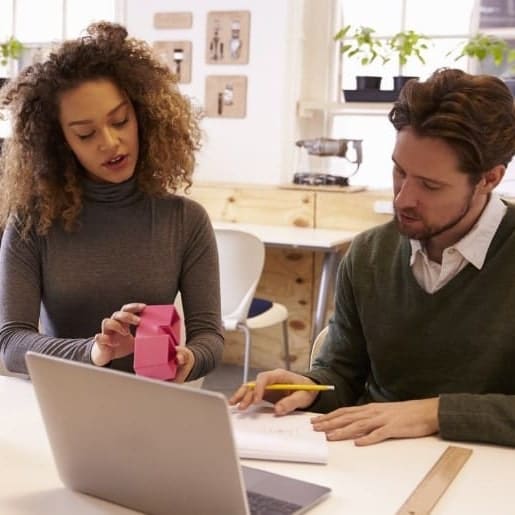 Engineers, technologists, and technicians are changing the world all of the time. They dream up creative, practical solutions and work with other smart, inspiring people to invent, design, and create things that matter.

Engineers, technologists, and technicians are working to change life for the better in ways that we can hardly even imagine.

Renewable energy sources are in focus as participants build a wind-powered car using straws, Lifesavers candies, paper, and paperclips, and get their car to the finish line using as few puffs of air as possible.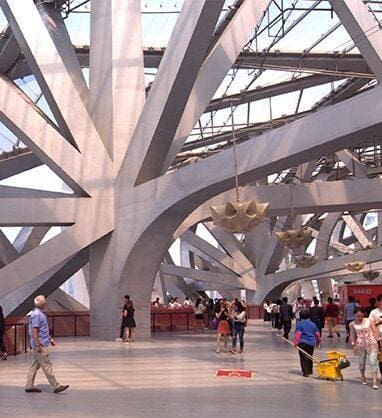 Experimenting with shapes such as triangles and arches, teams consider which can best support a load without collapsing. They then use index cards and their shape of choice to build a bridge that will support a die-cast toy car.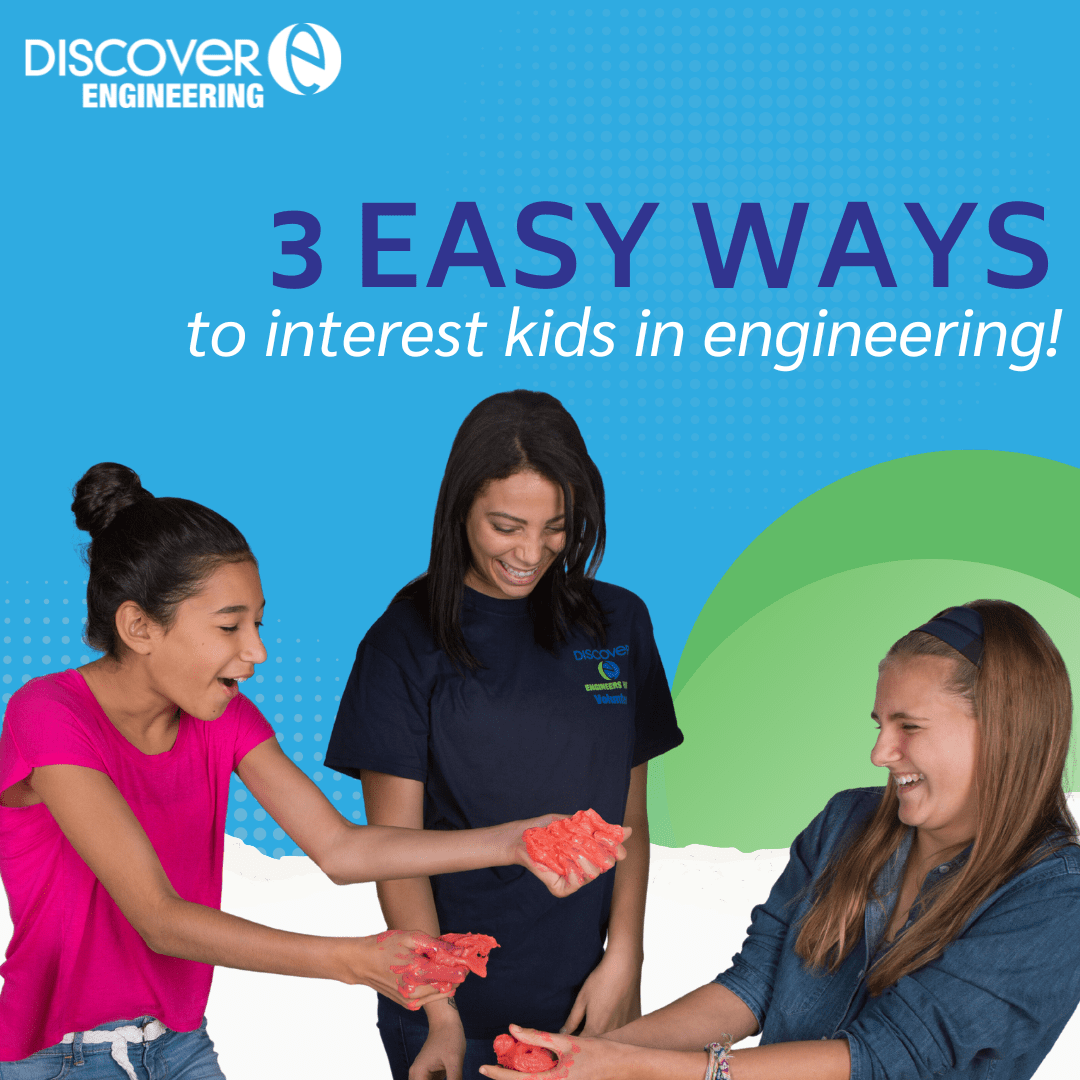 While there's no magic formula involved, there are three key elements to nurture a child's interest in engineering: talk about engineering, connect them with role models, and do engineering activities.
Read the full blog post.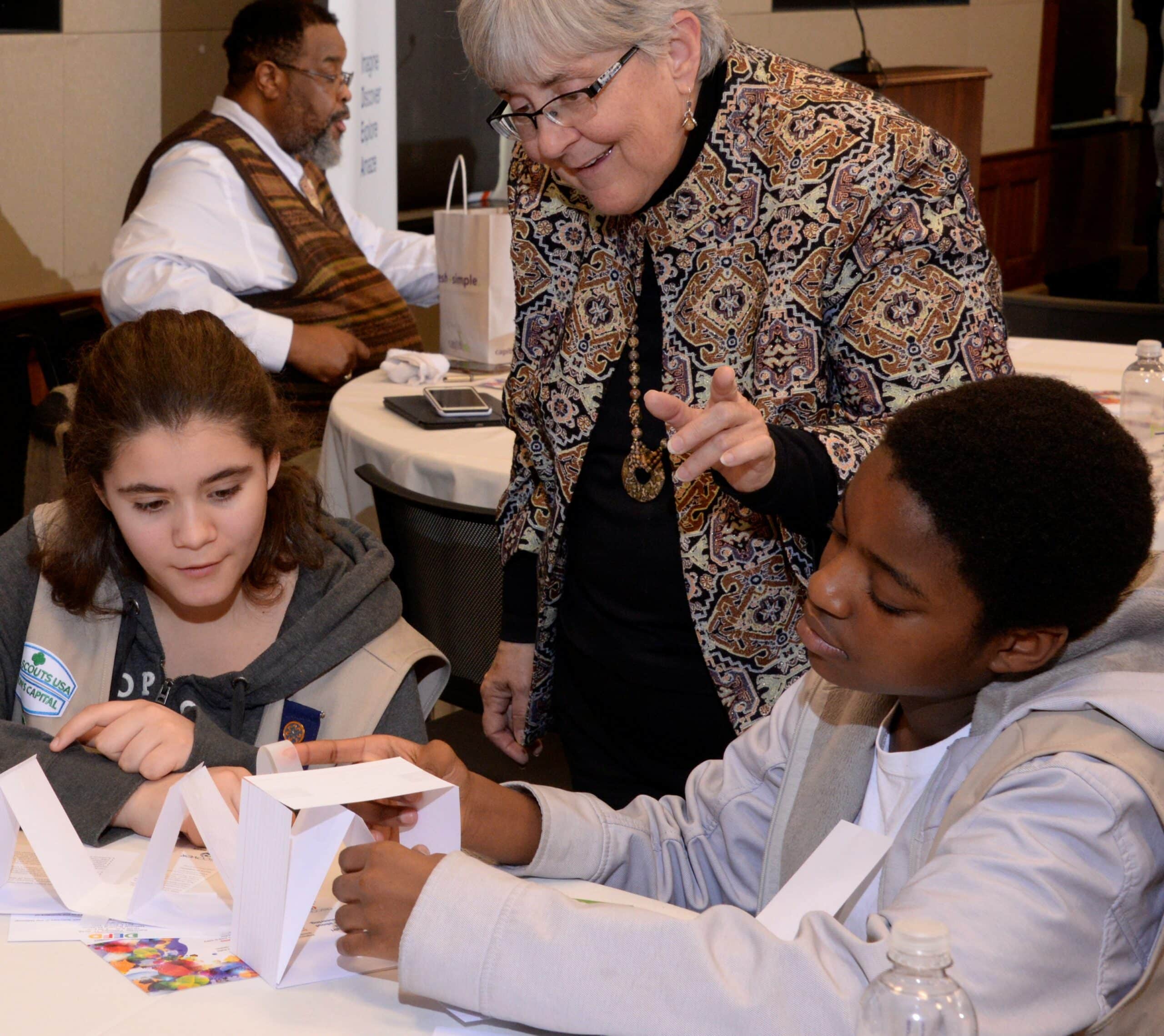 The big myth in engineering is that engineers are born, not made. Meaning you are either destined to be an engineer due to some innate genetic makeup or you're not. Well, I call foul on this.  
Read the full blog post. 

DiscoverE's Advisory and Diversity Council represents over 2 million engineers and engineering students and are committed to inspiring the next generation of innovators.


DiscoverE is the definitive voice on engineering and STEM, the go-to resource for the messaging that anyone can use, and the place where the engineering community collaborates to help inform and educate the public on the value and essential nature of engineering.
– Jane Howell, Chief Communications Officer, American Society of Civil Engineers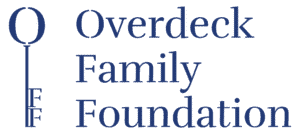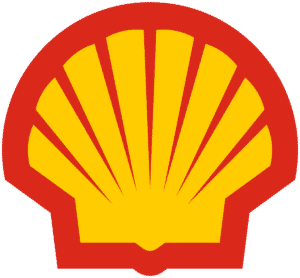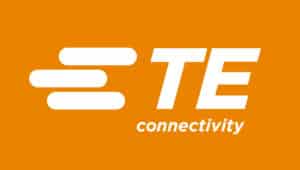 These are some ways your donation can make a difference in inspiring future engineers.  Please consider making a specific donation below or choose an amount that works for you.
$10,000
Send a Future City team to finals
$500
Support teachers and STEM mentors
$250
Excite students about STEM
$100
Thank an engineer or technician