Transform a student's
future
Introduce them to engineering and tech.
Diversity, Equity, and Inclusion
Together we can achieve great things. That's why we are committed to coalition building and providing free programs and resources for volunteers and educators.
Join our high school host Tiffany as she chats with Collin Aerospace's Joan Higginbotham, an electrical engineer, rocket scientist and astronaut whose job took her out of this world.
Engineers, technologists, and technicians are changing the world all of the time. They dream up creative, practical solutions and work with other smart, inspiring people to invent, design, and create things that matter.

Engineers, technologists, and technicians are working to change life for the better in ways that we can hardly even imagine.

In celebration of International Women in Engineering Day, the Congressional Women's STEM caucus and DiscoverE will present a lively panel discussion. Join panelists from Bechtel Corporation, Collins Aerospace, NCEES and STEM Next's Million Girls Moonshot to explore the factors that attract girls to engineering, why women persist in the field, and the role you can play in achieving gender equity in engineering and technology.
Watch on-demand!

Watch on-demand!
Introduce students to Michael Pearse, a Software Quality Engineer. 

Our Advisory and Diversity Council represents over 2 million engineers and engineering students and are committed to inspiring the next generation of innovators.


DiscoverE is the definitive voice on engineering and STEM, the go-to resource for the messaging that anyone can use, and the place where the engineering community collaborates to help inform and educate the public on the value and essential nature of engineering.
– Jane Howell, Chief Communications Officer, American Society of Civil Engineers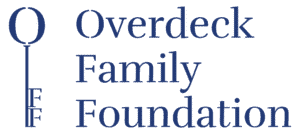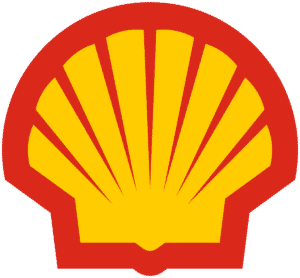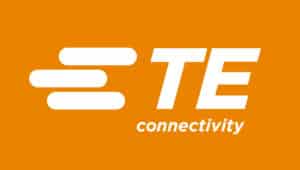 These are some ways your donation can make a difference in inspiring future engineers.  Please consider making a specific donation below or choose an amount that works for you.
$10,000
Send a Future City team to finals
$500
Support teachers and STEM mentors
$250
Excite students about STEM
$100
Thank an engineer or technician