DiscoverE programs are free or very low cost and are made possible through the generous support of donors like you!
Your support allows DiscoverE to deliver on its mission to celebrate the accomplishments of engineers and to engage K-12 students in engineering and tech.
Here are ways you can help:
Join our coalition
Make a donation
Learn more about our impact below
Why focus on engineering and tech?
DiscoverE conducts and shares research aimed at increasing DEI in engineering with students and the profession accessed by millions of educators, students, and professionals annually.
More than 300,000 volunteers and educators work with 5 million students each year.
51% of teachers (public schools) work in Title One Schools.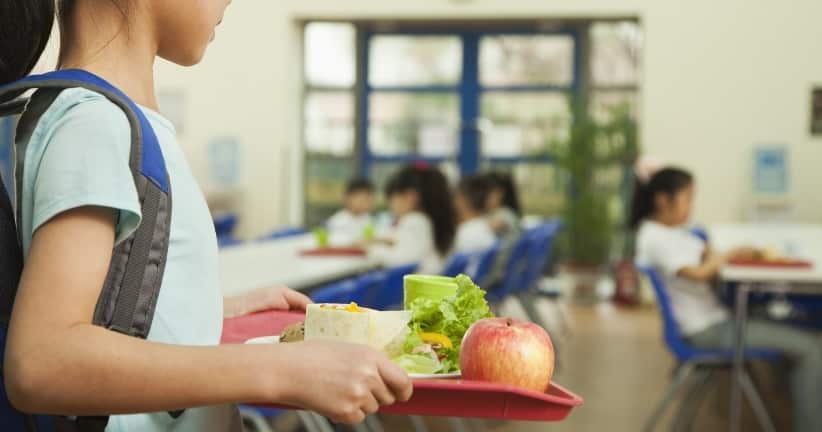 Close to one-third of teachers have 75% of their students on Free & Reduced Lunch.
61% of students at non-public schools are Lower Middle Class to Poor.
52% of students are White, 23% are Hispanic, 21% are Black/African-American, 15% are Asian, 2% are American Indian or Native Hawaiian.
62% of students identify as girls and 38% as boys.
These are some ways your donation can make a difference in inspiring future engineers.  Please consider making a specific donation below or choose an amount that works for you.
$10,000
Send a Future City team to finals
$500
Support teachers and STEM mentors
$250
Excite students about STEM
$100
Thank an engineer or technician
Thank you to our contributing partners
Leadership council – Sustaining member