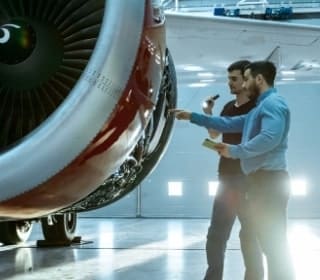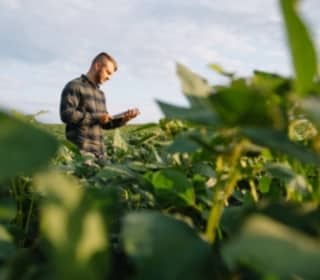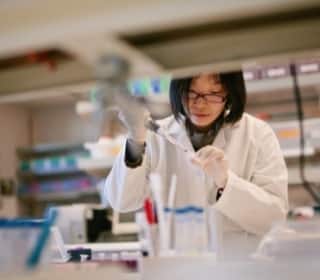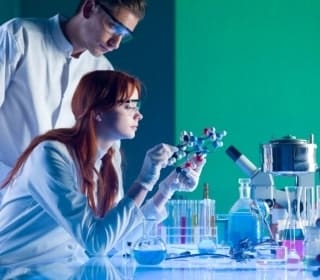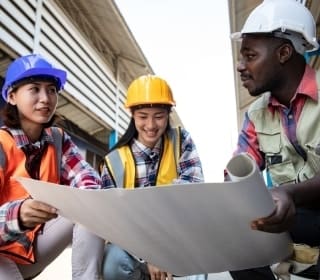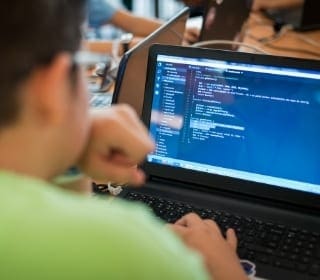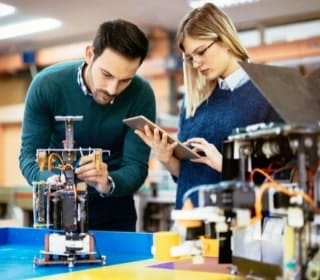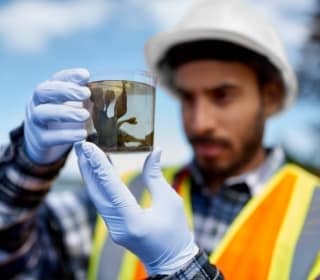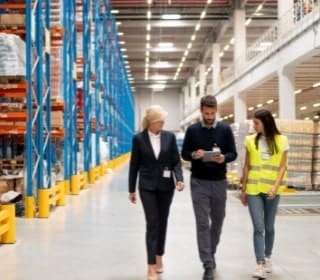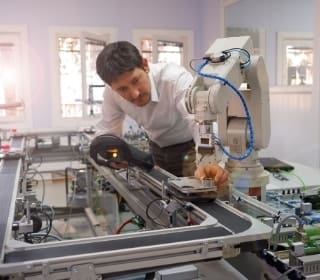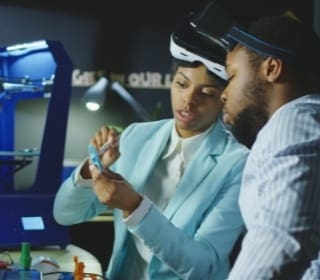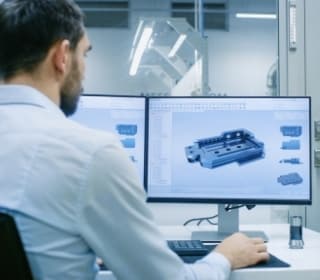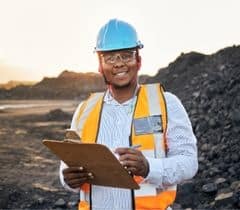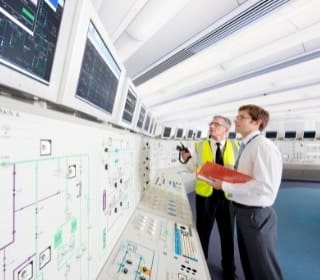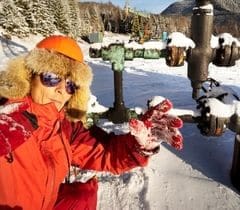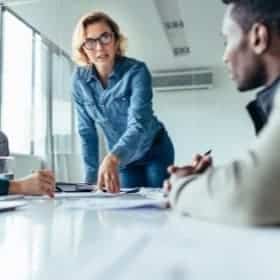 Manufacturing Engineering
As a manufacturing engineer, you and your team will use technical expertise and skill to plan, design, set up, modify, optimize and then monitor the manufacturing process of such things as medicine, food, and oil. From raw materials to the finished product, you'll work to improve the production process, using the most cost-effective methods while reducing the impact of production on the environment. Manufacturing engineers are designers, who combine their analytical and creative problem-solving skills to work across many industries.
Manufacturing Engineering Overview1
14%
Expected job growth over next 10 years
4-year degree:
Streamlining a factory to make better jeans, baseballs, or bike helmets
Designing a process to eliminate waste in the production process
Researching new methods to mass produce life-saving medical devices
2-year degree:
Repair a broken conveyor belt in a candy factory.
Help keep the welding robots on a car assembly line moving.
Manufacturing Engineering Activities
Product Dissection
Take a device apart—can you figure out how it works and put it back together?
Conveyor Belt
Make a 4-foot long conveyor belt that takes candy around a 90 degree curve.