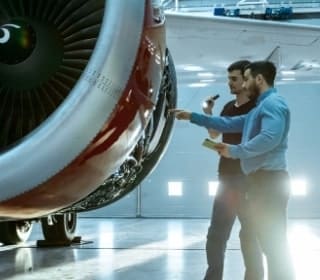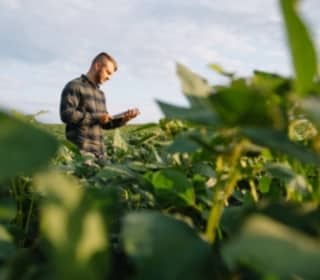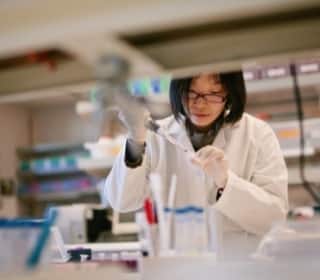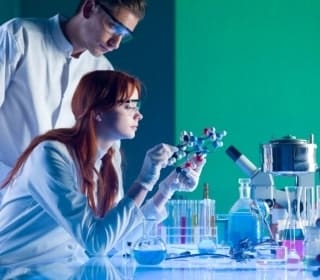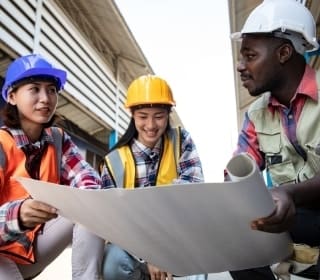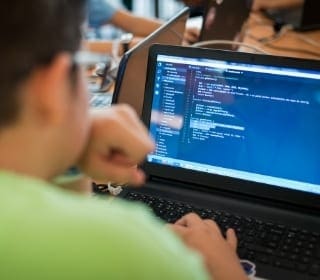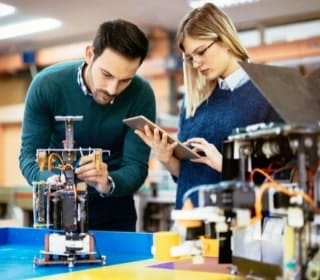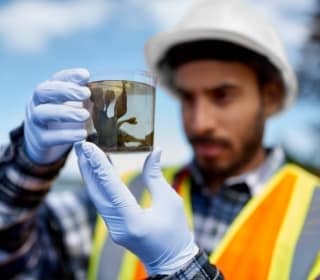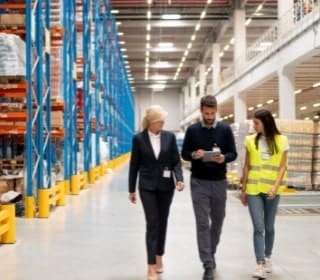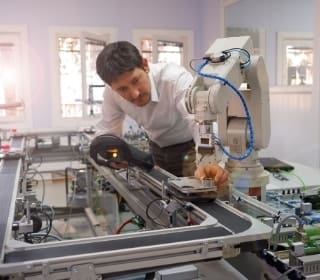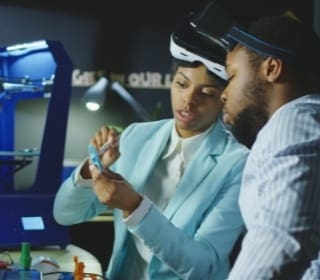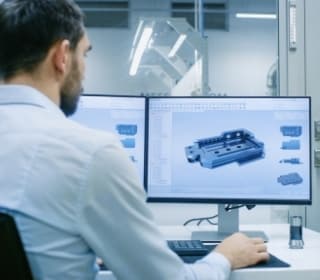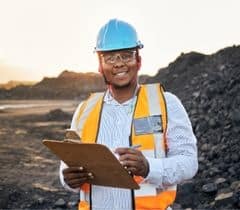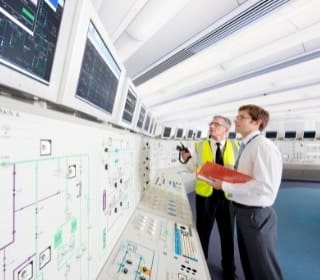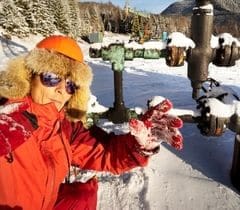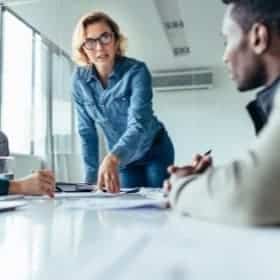 Energy is at the center of our daily lives—from powering our individual needs to fueling our collective resources. As an oil and gas engineer, you'll work in the United States and abroad on discovering new gas and oil sources, researching new technologies to environmentally and efficiently extract more gas and oil, building out new oil and gas fields, and streamlining production operations. In this exciting field you'll be powering our future in an environmentally responsible way.
8%
Expected job growth over next 10 years
4-year degree:
Work with geologists and other scientists to discover new gas and oil fields
Design a computer simulation to predict the quantity of oil or gas in an existing or newly discovered field
Design equipment to extract oil and gas in a efficient and safe manner
Oversee well testing to make sure operations are safe and effective
Use computer-controlled drilling or fracturing to connect a larger area of an oil and gas deposit to a single well
2-year degree:
Work in a variety of industries from power to waste to pharmacology in offices, labs, or out in the field.
Help find oil, natural gas, metals, and other materials and assess the environmental impact of extraction.