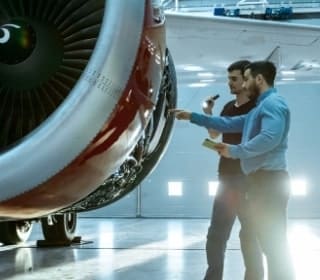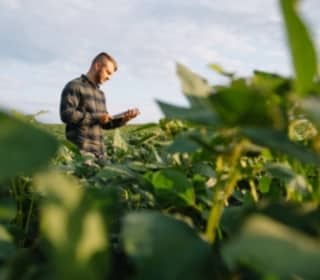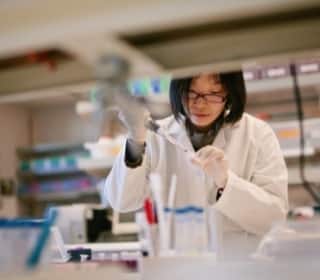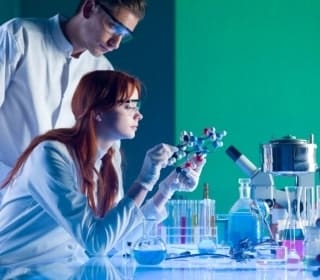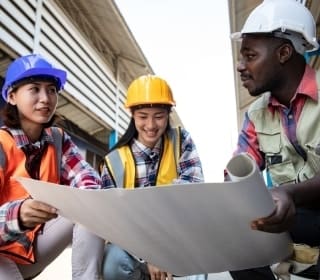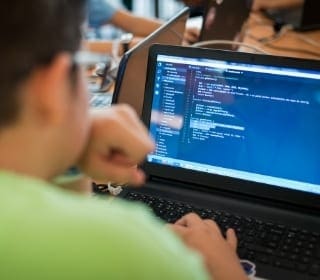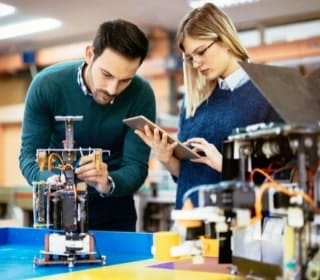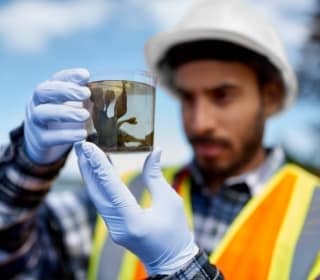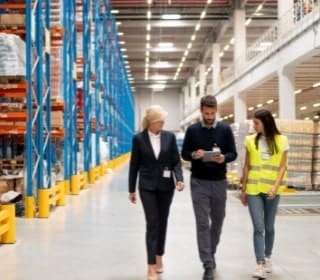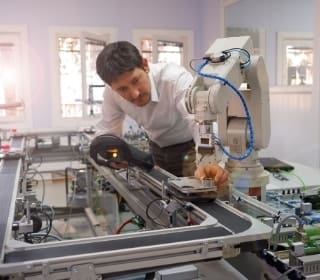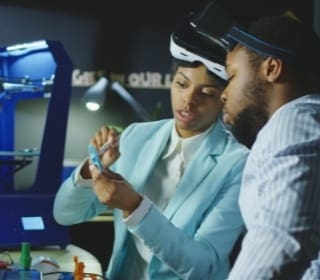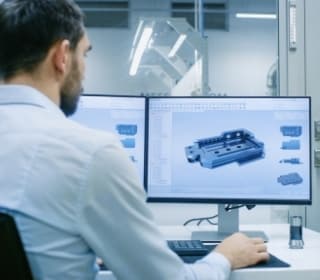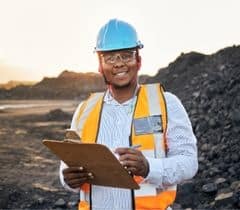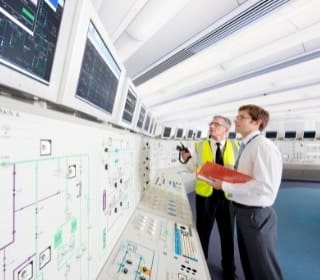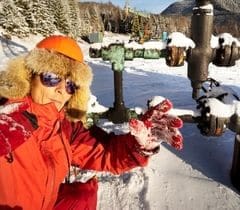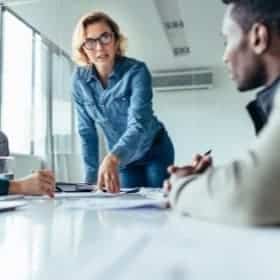 Do you like being at the center of things? Helping people keep organized and on track as you continually create something new while successfully accomplishing big goals and delivering results? In a project management career, you'll work alongside team members from the initial idea to the finished product. And project managers work in virtually every field – leading hospitals through the creation of new patient producers, developing the latest software update, building 40-story high-rises, or producing the latest Netflix special.
33%
Job growth over next 10 years
4-year degree and certificate in PMP:
Work with your team to define the scope and schedule to build a new state-of-the-art airport.
Manage the budget and ensure the necessary resources are available to create a new app that monitors a user's health.
Keep all project partners and clients up to date on the latest developments as your team builds a solar farm to deliver clean energy to a nearby city.
Watch out for potential risks, trouble shoot problems, and ensure everything is working as your team delivers a new system-wide safety protocol to keep your network secure.
Reimaging Where We Work
Back in March of 2020, many of us thought it would only be a few short weeks until we were all back to normal. Instead, the pandemic has ushered in a new ideas about how and where we work. Today's project managers are looking at what we learned and re-thinking today's workplace.
Read more about how companies are reimagining work.
A Floating City
This idea may sound far-fetched, but city leaders in the Maldives are moving forward. With sea level rise expected to submerge 77% of the archipelago's land mass by 2100 they are working hard to build a sustainable future.