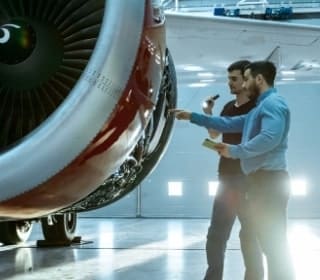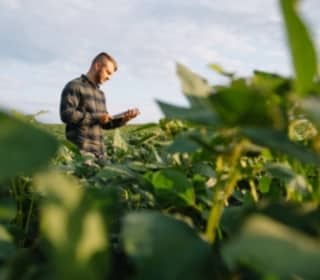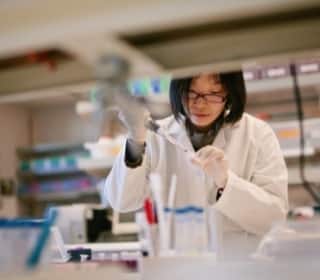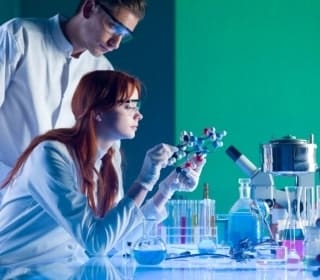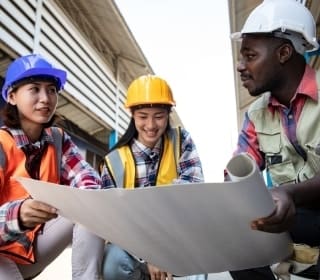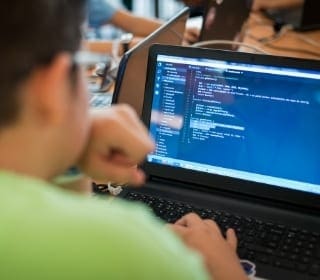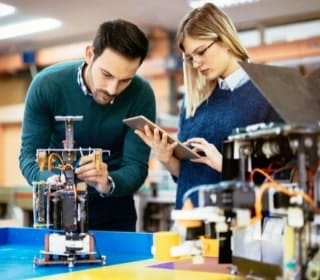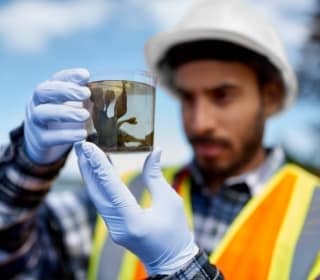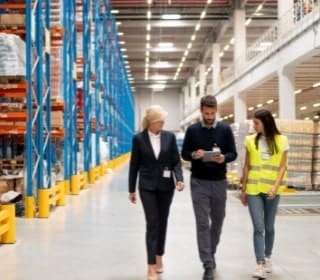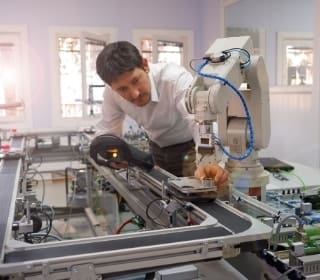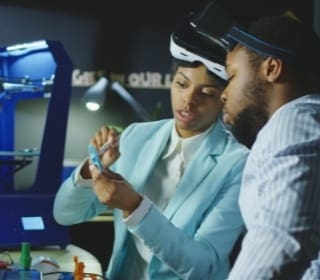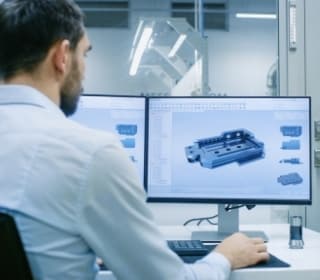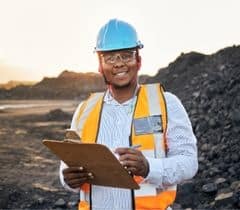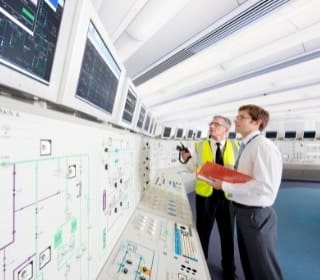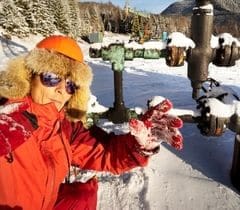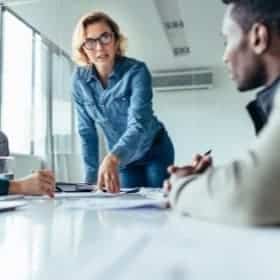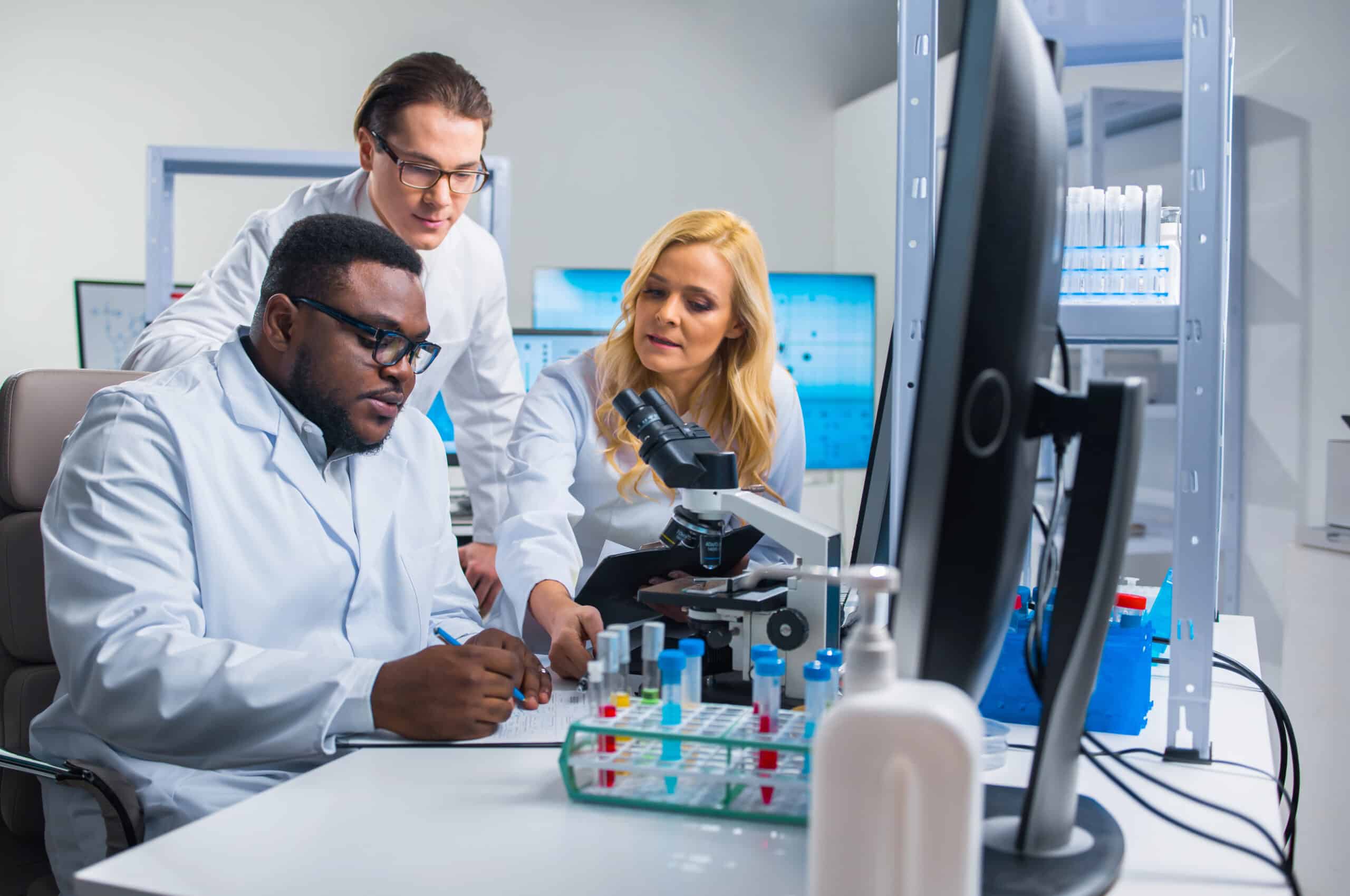 Imagine taking what you've learned in chemistry class and using it to create products that improve the lives of others in both large and small ways. That's what a chemical engineer does: uses chemical processes to find innovative and creative ways of producing goods. The work of a chemical engineer can range from the luxurious (developing softer clothes and better cosmetics) to the lifesaving (producing fire-resistant materials and safer foods). As a chemical engineer, you might be involved in cutting-edge research at a pharmaceutical company, discovering how to extend the shelf life of antibiotics, or you might be part of a creative team at a food manufacturing company, dreaming up a delicious new candy bar.
9%
Expected job growth in next ten years
4-year degree:
Create plant based foods that taste great, look good, and are appealing to consumers
Design environmentally-friendly cleaning products
Turn seawater into drinking water
Develop ways of mass producing vaccines to ward off epidemics
Reduce pollution by developing cleaner sources of energy
2-year degree:
Evaluate a new food additive to find out if it improves the texture of a breakfast cereal
Be part of a research team investigating ways to eliminate waste in the production process
Real world engineering projects
Taking the lead out of water
Lead in drinking water is a big health problem. Imagine being able to treat it right at home in that's both energy efficient and low-cost? Some engineers at MIT are working on that very problem. Part of the problem they are solving is keeping the good stuff we want in our water, like sodium and magnesium, while removing the bad like lead. This new approach is called shock electrodialysis. It's still a ways off, but the early results are promising.