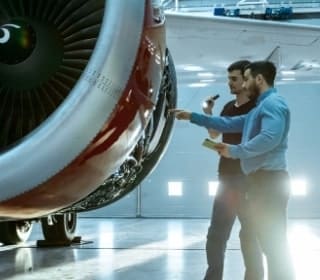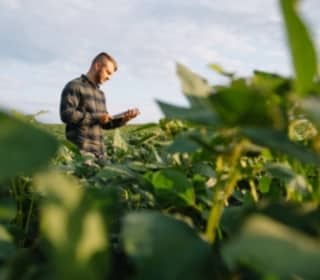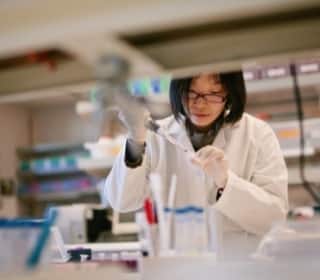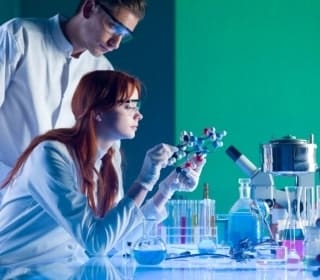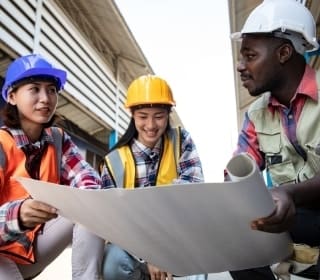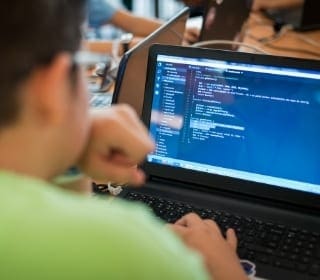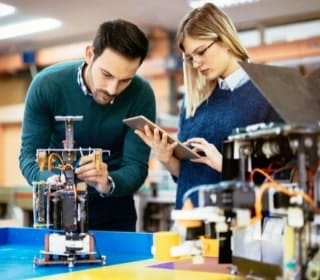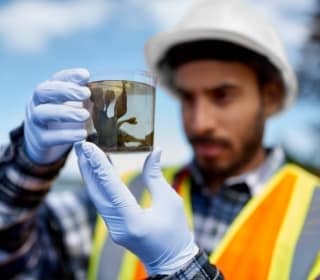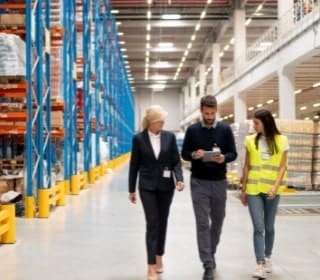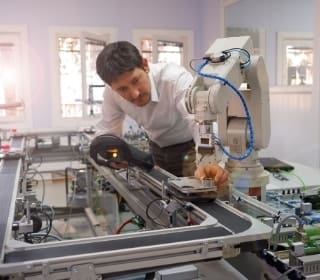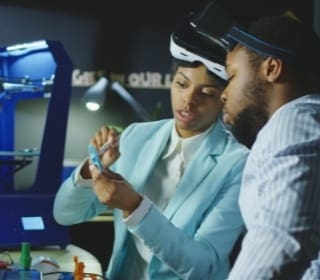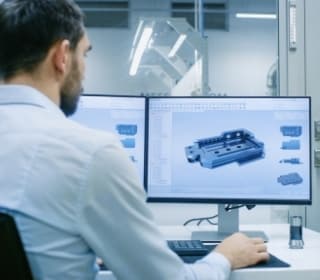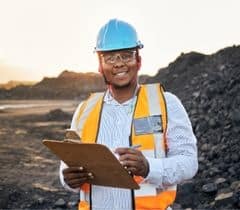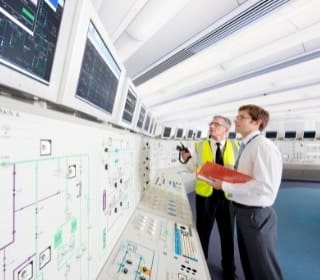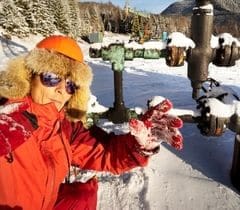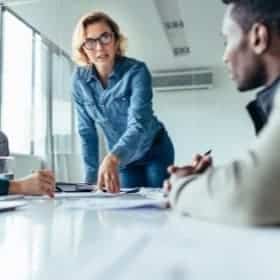 Computer Science Engineering Careers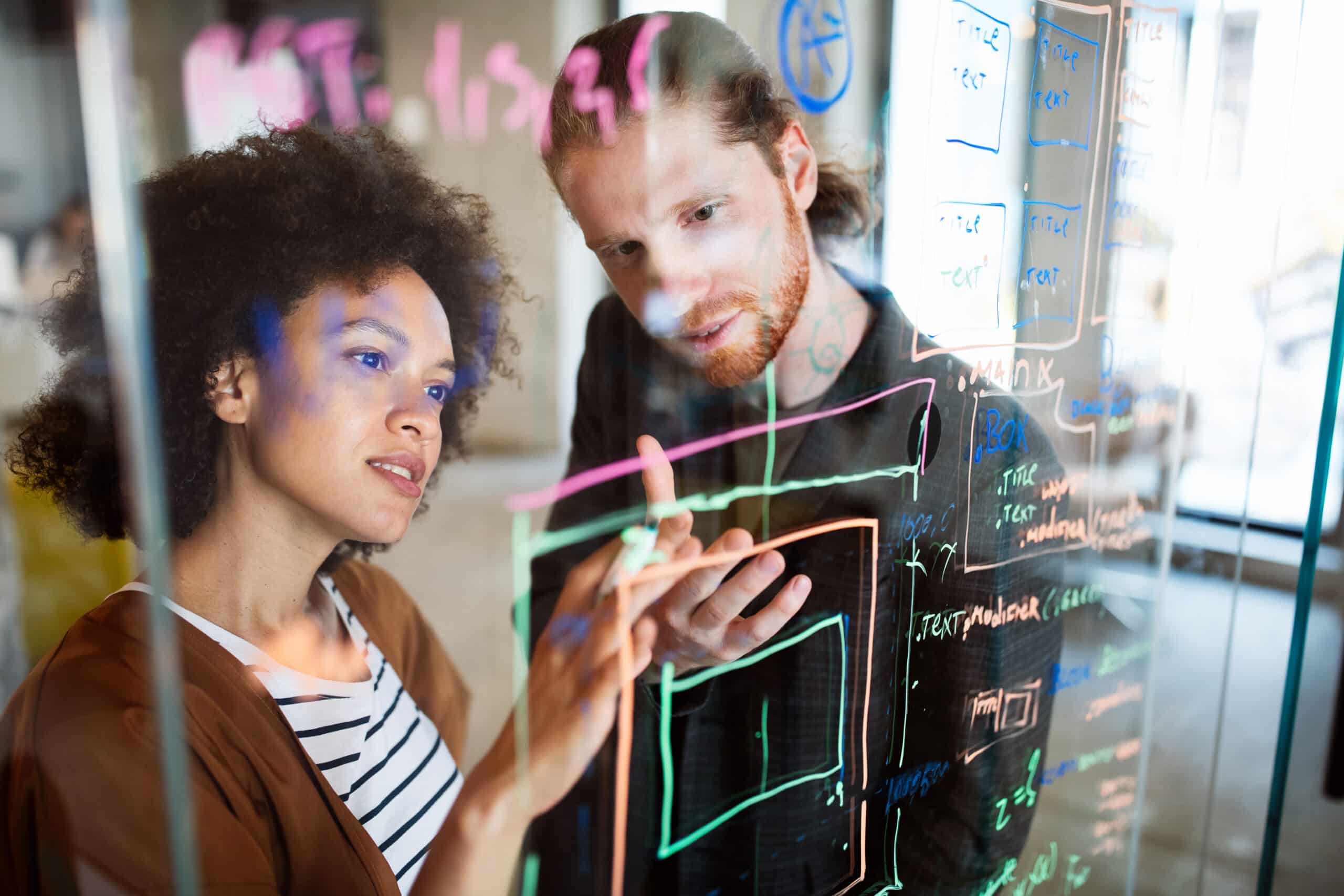 In a computer science engineering career, you might develop cutting-edge music software, come up with a better system to text your friends, or invent a new hand-held device. But looking beyond personal computers, did you realize that computer scientists are vitally important in almost every area you can think of? In a hospital, for example, computers track patient records, control X-ray and MRI machines, and offer surgeons visual maps of the operations they are performing. Becoming a computer scientist offers you an enormous range of possibilities, from developing software for managing an air traffic control tower to producing animation for the movie industry.
22%
Expected job growth over 10 years
4-year degree:
Create software that detects brain tumors earlier
Design a feather-light laptop
Develop user-friendly blogging software
Oversee the computer network for a telecommunications company
Predict the strength of earthquakes through computer simulation
2-year degree:
Perform routine maintenance, backup files, and troubleshoot computer and network problems for large multinational corporations or small not-for-profit and everything in between.
Respond to phone calls, emails, or chats answering questions from consumers and provide solutions to routine problems as a help desk technician.
Coding Without Computers
Program a human robot to build a pyramid of cups in as few steps as possible.