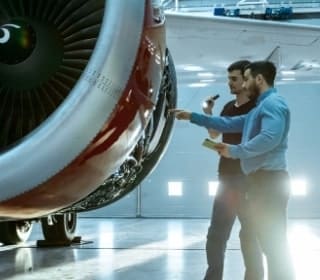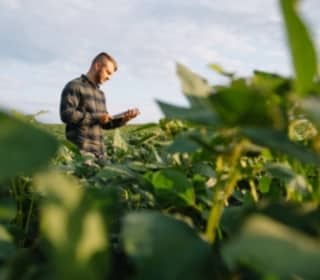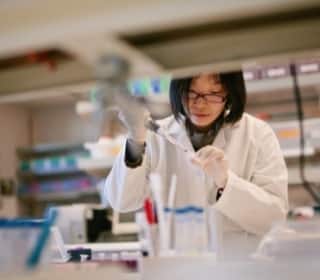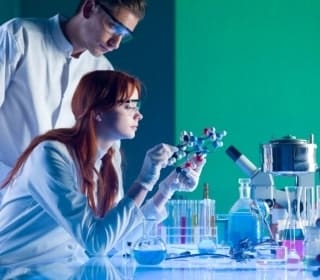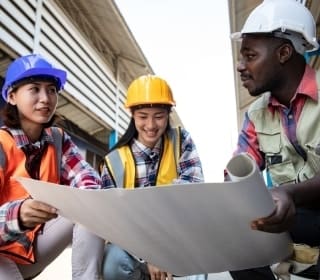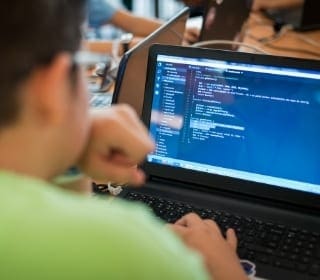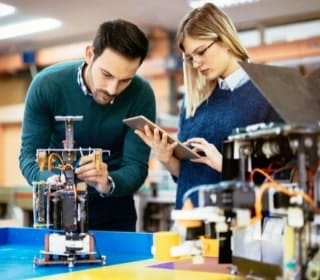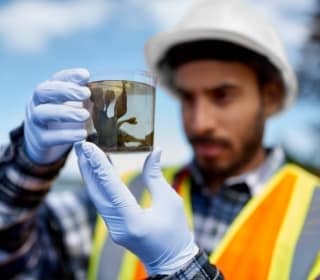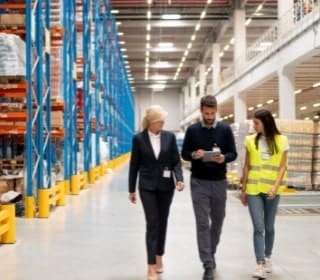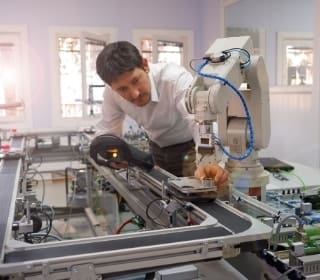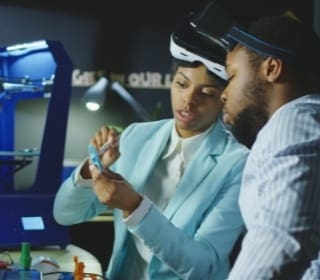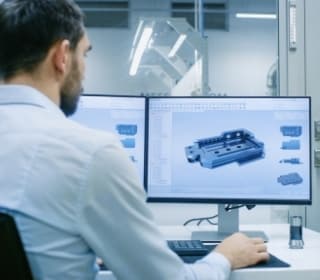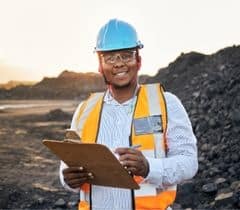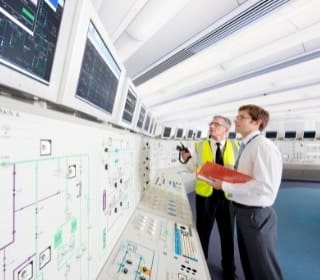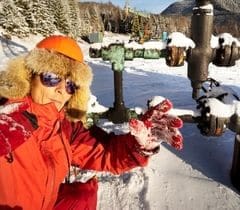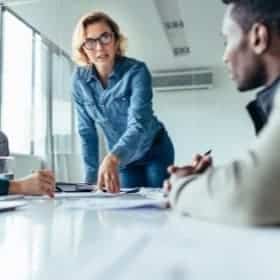 Do you think of yourself as super organized? Do you think you're good at understanding the big picture and figuring out how things could work better? If so, you might make a great industrial or systems engineer. Your job would involve organizing people, places, equipment, and information. Whether it's shortening a roller coaster line, streamlining an operating room, distributing products worldwide, or manufacturing superior automobiles, these challenges share the common goal of improving quality and productivity.
Industrial Engineering Overview1
14%
Expected job growth over next 10 years
4-year degree:
Reconfigure airport check-in services to shorten lines and make passengers happier.
Organize, for a computer company, a customer service center that actually helps customers
Redesign the lines at an amusement park to lessen the waiting times and keep visitors entertained as they wait
Make sure that an international hotel chain offers the same services and conveniences no matter where it's located
Design waste-out of the manufacturing process and help achieve a waste-free world.
2-year degree:
Organize a company's most valuable asset – its people – from who does what, to when it happens.
Be on the front line of helping companies save time, money, and energy as they manufacture food, phones, or clothes.
Real world engineering projects
Industrial Engineers & A Circular Economy
A staggering 50 million tons of electronic equipment is thrown away every year. An initiative in Brazil between HP and Sinctronics is looking to reverse this trend by taking on a zero waste landfill goal. How will they achieve this? They are starting by using recycled materials in the production of new products and packaging. But they aren't stop there.
Industrial Engineering Activities