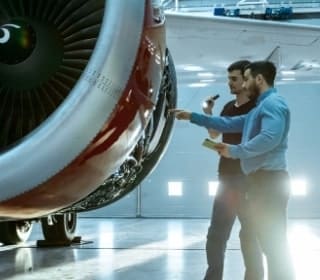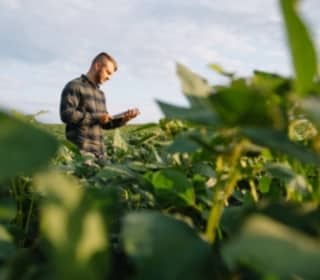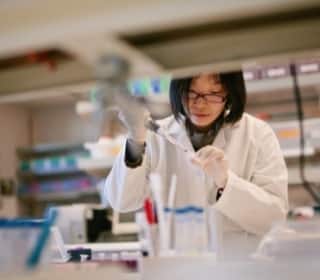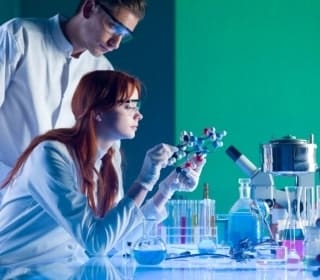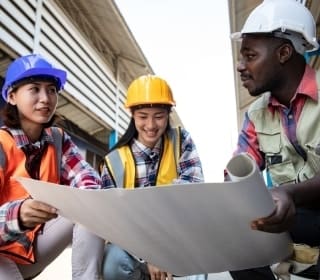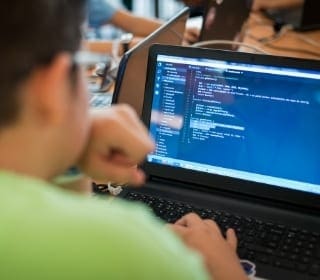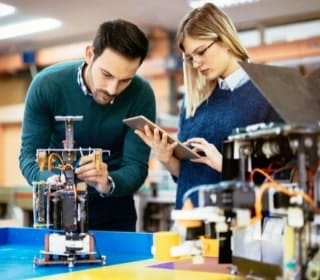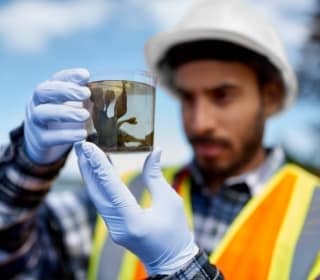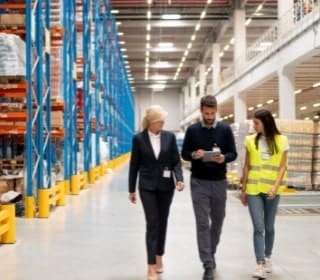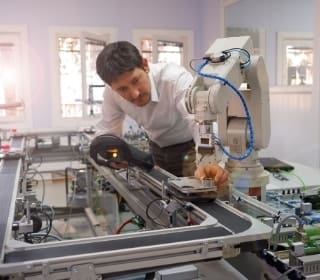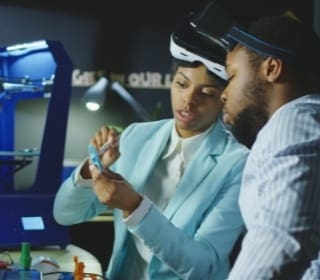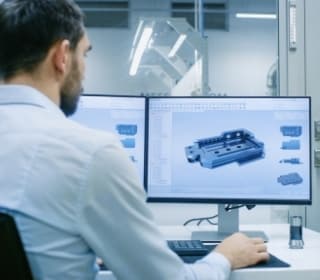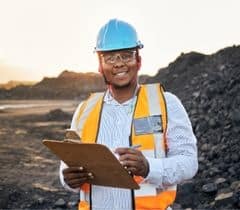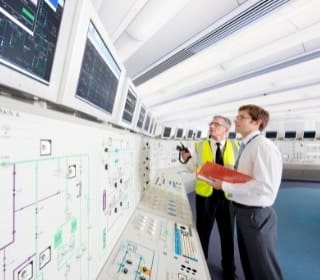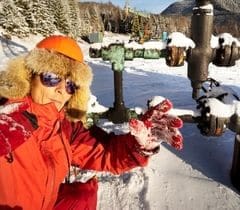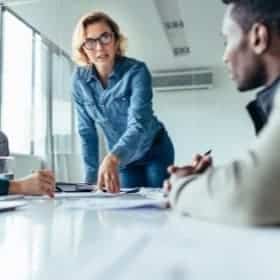 As an electrical engineer, you could develop components for some of the most fun things in our lives (cell phones, gaming, or roller coasters) as well as the most essential (medical tests or communications systems). Electrical engineering is the largest field in engineering and encompasses the macro (huge power grids that light up cities, for example) as well as the micro (a device smaller than a millimeter that tells a car's airbags when to inflate). As an electrical engineer, you might work on robotics, computer networks, wireless communications, or medical imaging—areas that are at the very forefront of technological innovation.
Electrical Engineering Overview1
7%
Expected job growth over next 10 years
4-year degree:
Invent better MRI scanners, allowing doctors to see even more clearly inside a patient's body
Develop technology for harvesting energy from exercise machines
Develop artificial retinas for the blind
Work on satellite communications systems that connect people around the world
2-year degree:
Assist in the design, development, and production of computers, communication and navigation equipment, and comparable devices.
Conduct diagnostic tests, monitor performance, and resolve problems related to design and function.
Real world engineering projects
Engineers Working on Solutions to Helping Paralyzed People Move Again
A group of neuroscientists and engineers gathered in 2015 to watch a man play the video game Guitar Hero. Holding the simplified guitar interface and using the fingers of his right hand he pressed down on the fret buttons and with his left he hit the strum bar. What excited the room of observers was the fact that his man had been paralyzed from the chest down and had not been able to use his hands in three years.